Mission
The Patrick F. Taylor Foundation seeks to enable individuals to realize their full potential and maximize their contributions to society. The Foundation's focus is to achieve this objective by primarily promoting education, the ideals of equal opportunities, and the values of free enterprise. The Foundation also may consider proposals from charitable and humanitarian organizations that share these objectives.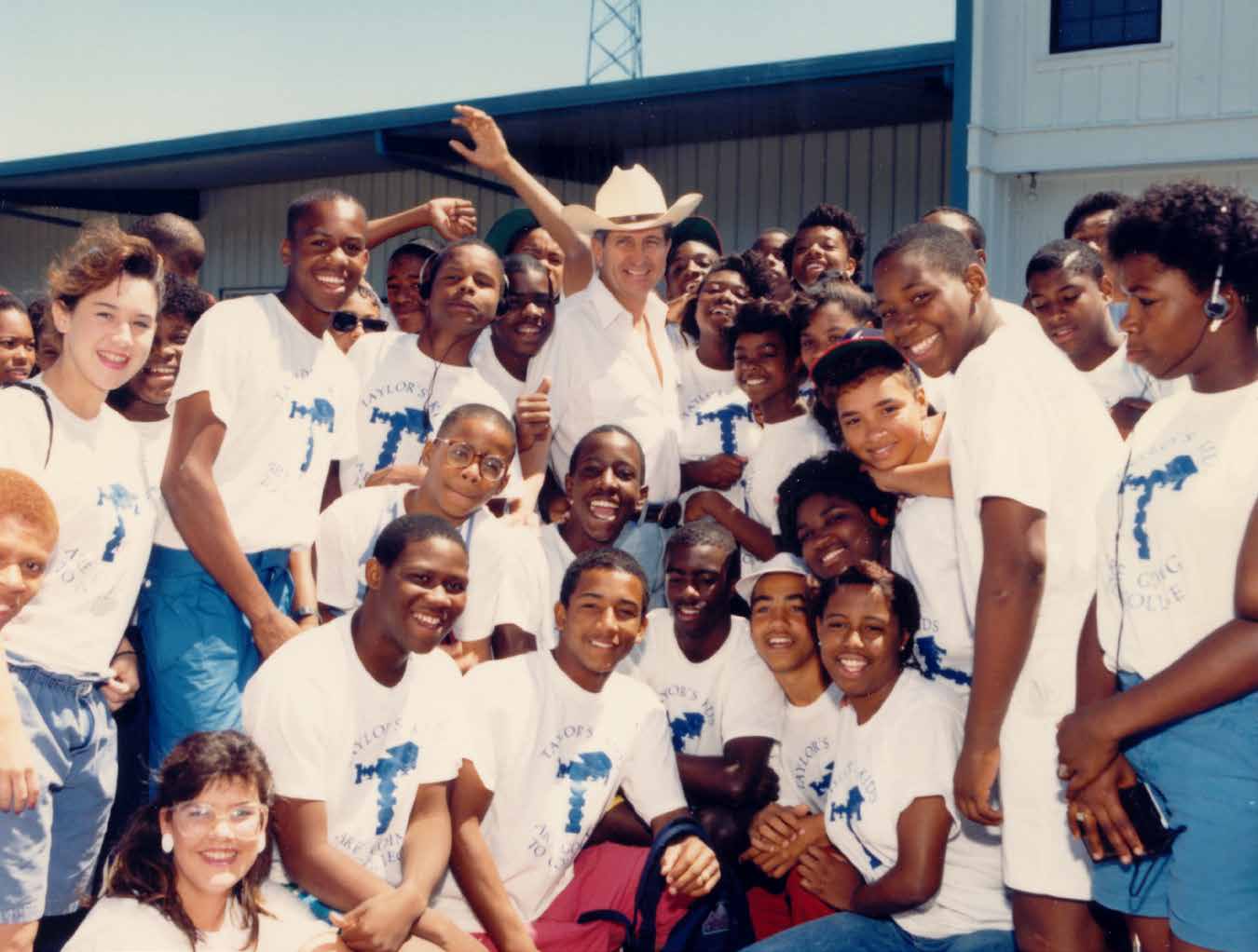 Vision
The Foundation supports the concept that it is better to teach a person to care for oneself, rather than to give the person a handout. It is apparent that for many the ability to achieve their full potential is out of reach. Financial and other constraints create barriers not easily overcome. The Foundation's work is to respond to this need by providing the means where it can be most effective. The need is greater than the ability of the Foundation to answer all requests, so emphasis is placed primarily within the Foundation's local community. Besides giving educational assistance to individuals in the form of scholarships, focus is directed toward programs and projects that can be brought to scale and have a broad impact. Additionally, the Foundation recognizes that there are other aspects of a viable community from the arts to clean water and the environment that are worthy of support. It seeks to address these needs when and how it is able.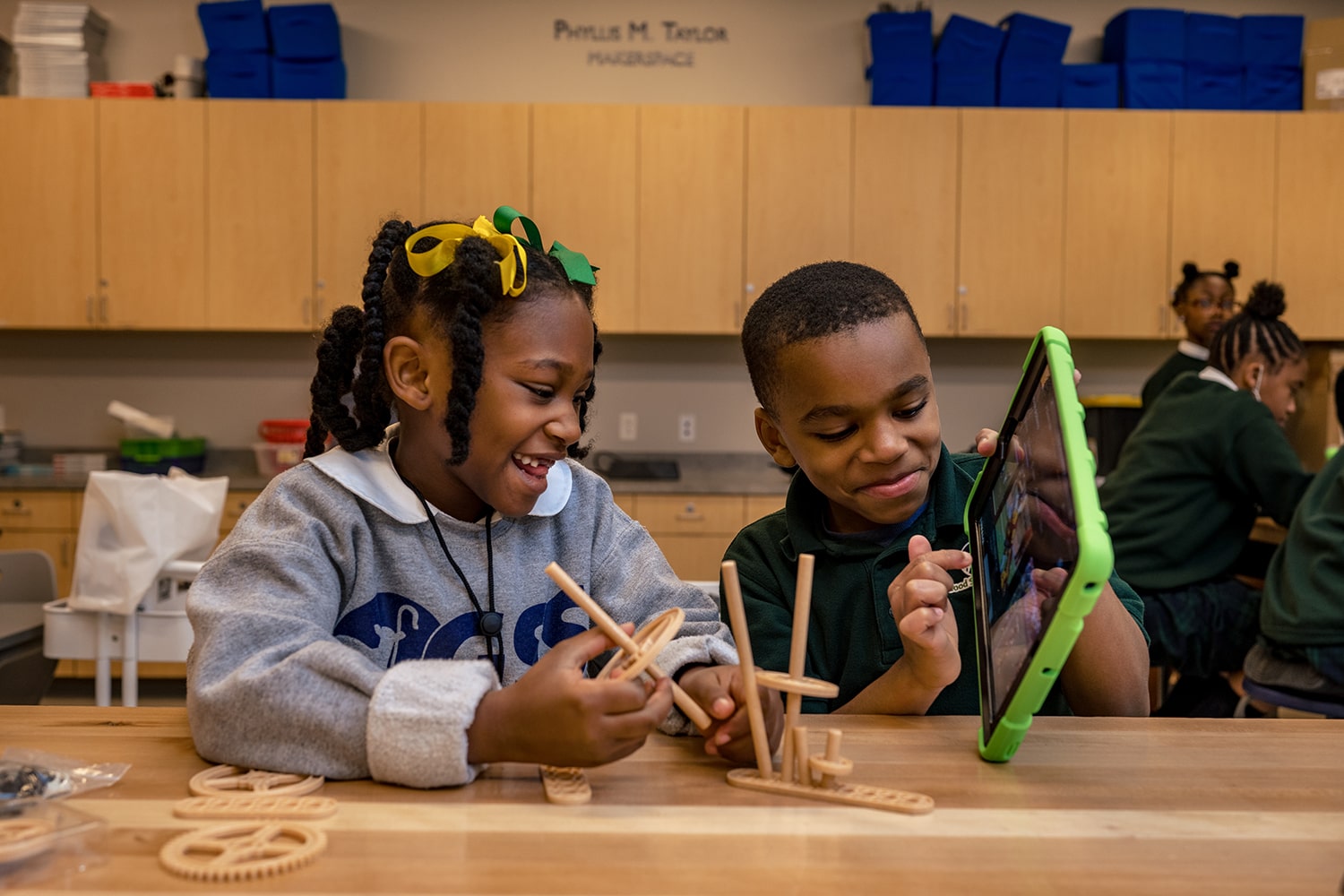 Board and Staff
Patrick Taylor's passion for education and powerful life story drove him to share with others the opportunities that he was afforded as a young man of little means. That passion lives on in the hearts of each of our staff and board members and is driven by the vision of Phyllis M. Taylor.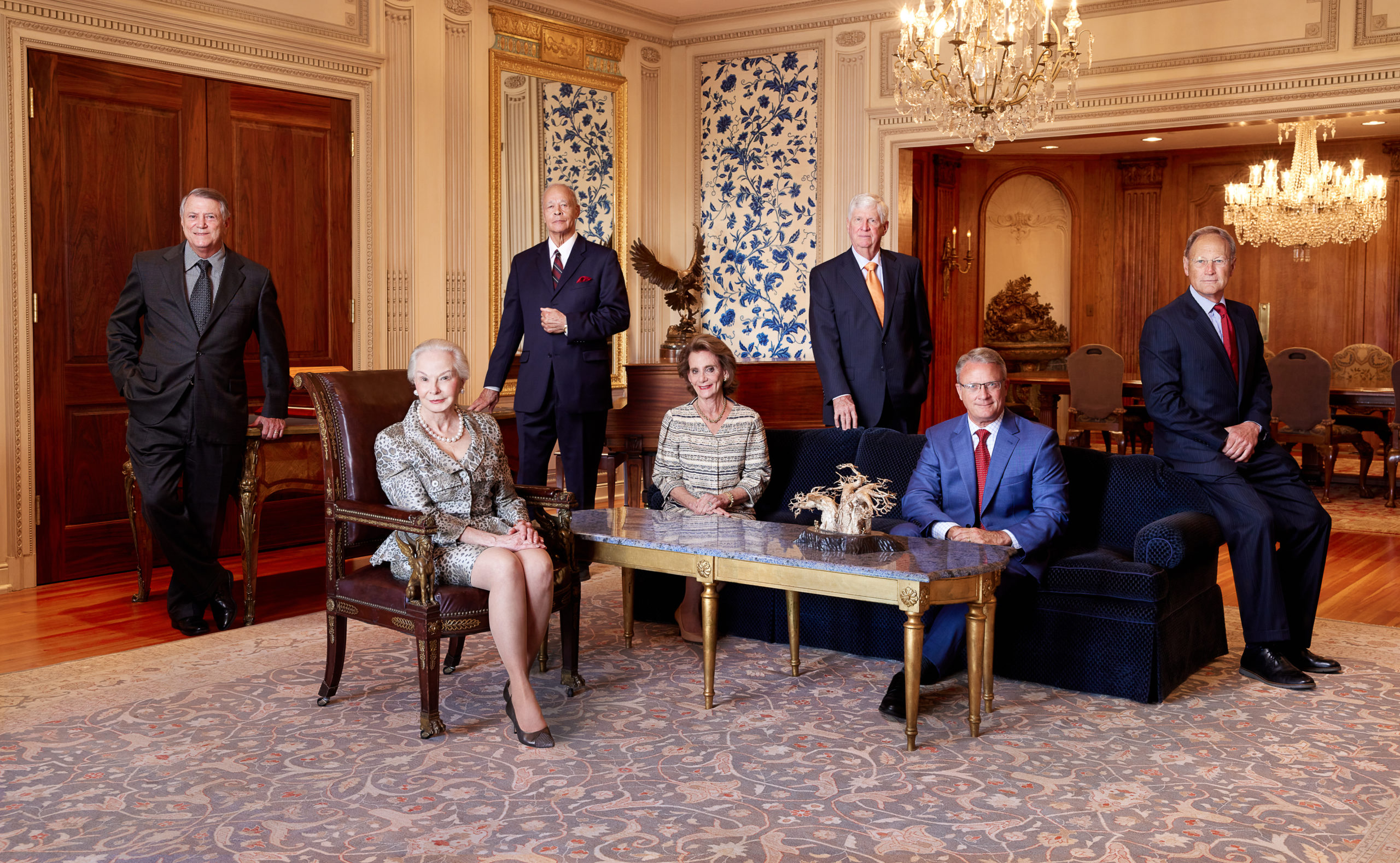 Patrick F. Taylor: A Champion for the American Dream
In 1955, a young man from Texas without any means was given an incredible opportunity: to attend Louisiana State University tuition-free. That young man, Patrick F. Taylor, graduated three and a half years later with a degree in petroleum engineering, an eye for oil, and a desire to ensure all young people have an opportunity for a college education. Although his life was in many ways the American Dream come true, Mr. Taylor did not believe in the self-made man. He felt that individual achievement was the product of personal drive blessed by good fortune. His life goal was to be a bit of that good fortune for others. That goal lives on today through the work of this Foundation, which bears his name.