Strategic Giving
Through strategic giving –– to Smithsonian Institute's Object Project, Louisiana Children's Museum's Early Learning Village, Kingsley House's Patrick F. Taylor Campus, Tulane University's Phyllis M. Taylor Center for Social Innovation and Design Thinking, and LSU AgCenter's pilot to combat the Dead Zone, among many others –– the Foundation is fulfilling its mission and empowering ideas that can scale to have the greatest impact. In 37 years, it has granted over $85 million to more than 500 organizations in Louisiana and across the United States.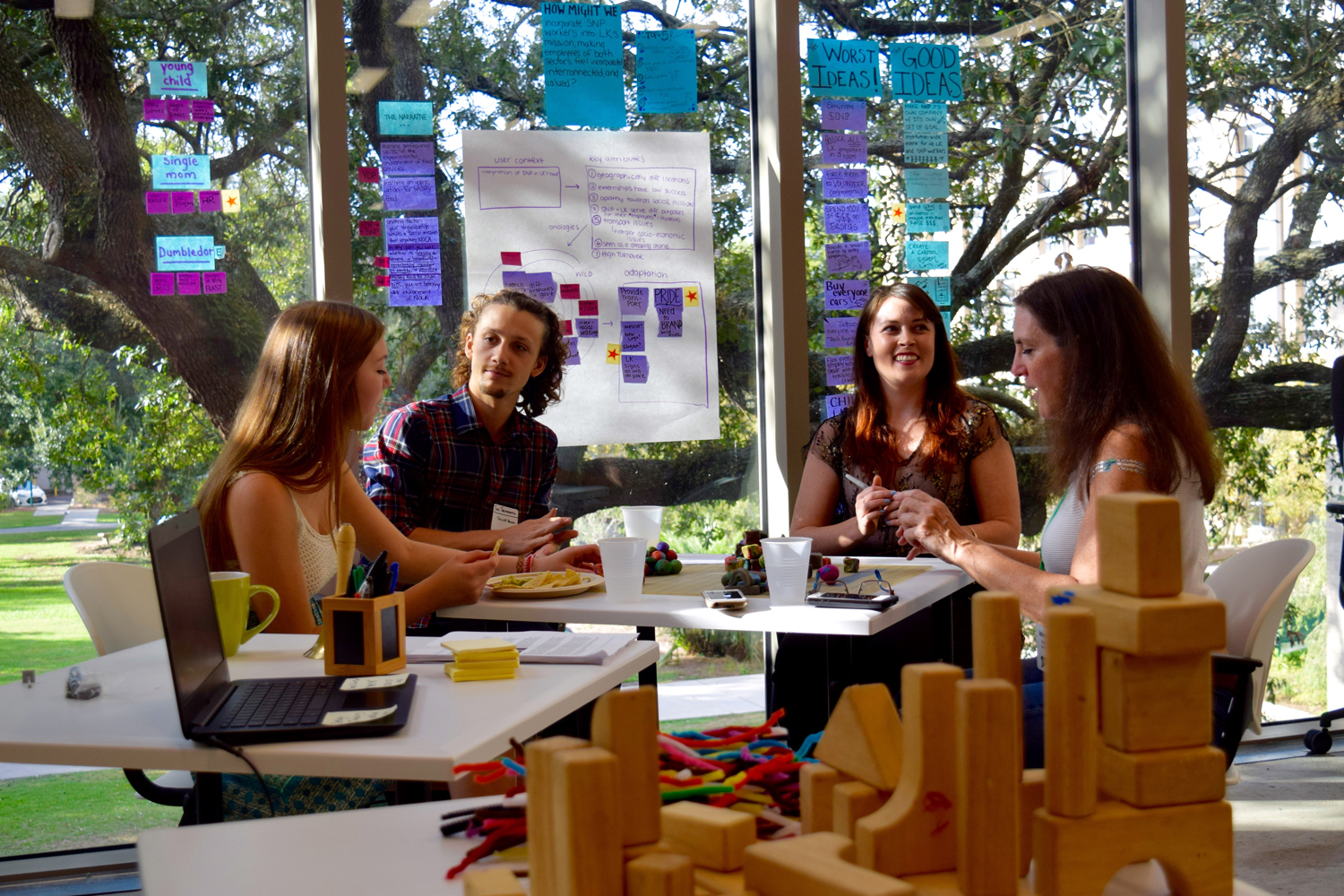 Empowering People
The Patrick F. Taylor Foundation seeks to enable individuals to realize their full potential and maximize their contributions to society.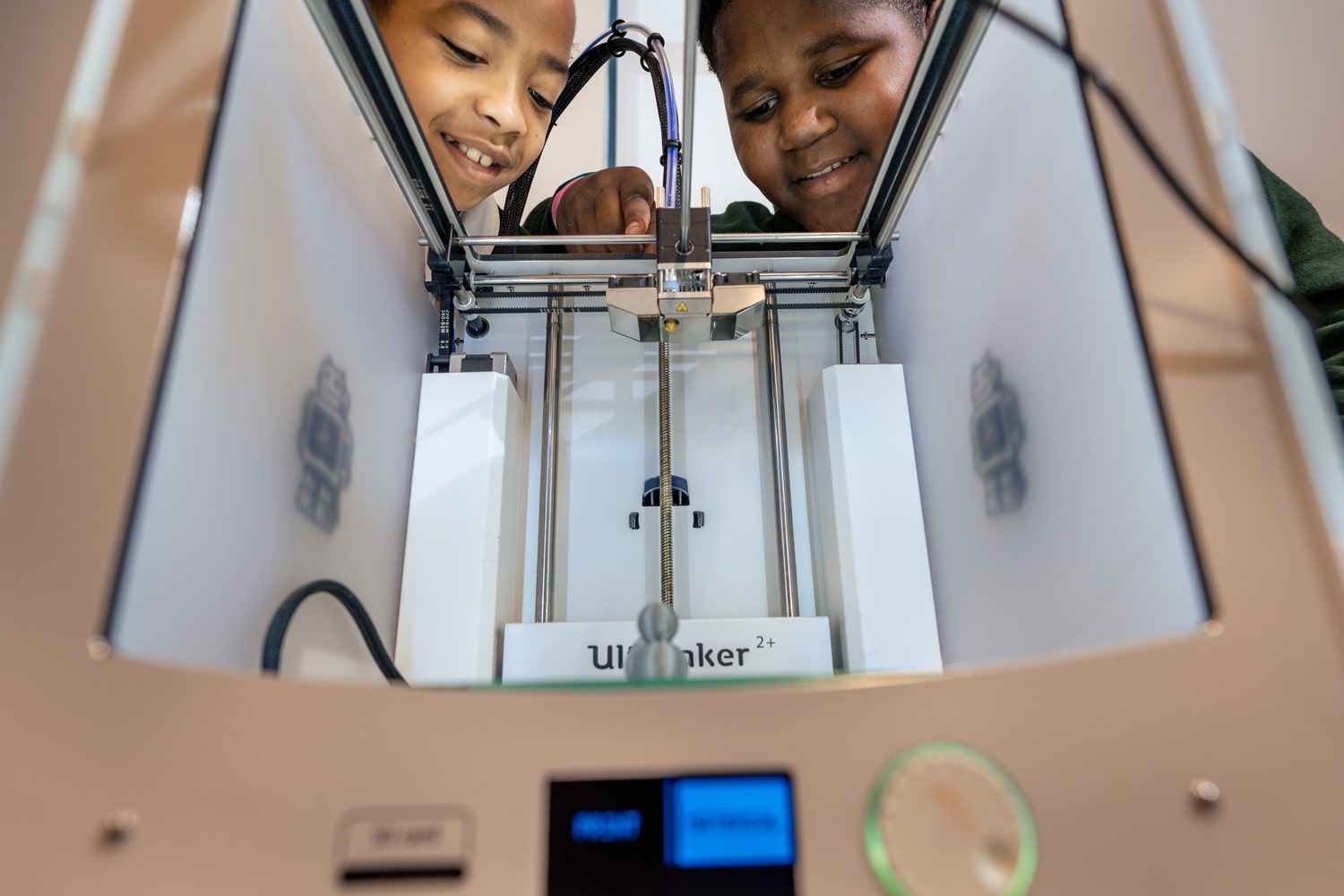 A Legacy of Giving Back
Mr. and Mrs. Taylor founded the Patrick F. Taylor Foundation as the charitable extension of Taylor Energy Company in 1985, as a gesture of thanks to the nation that had given them so much. While best known for its work in education, the Foundation's work expands far beyond the classroom to also support humanitarian efforts, arts, culture, environment, community resilience, law enforcement, and the armed forces.